Frequently Asked Questions
Browse the topics below to find answers to our frequently asked questions.


LEASING, APPLYING, AND THE APPROVAL PROCESS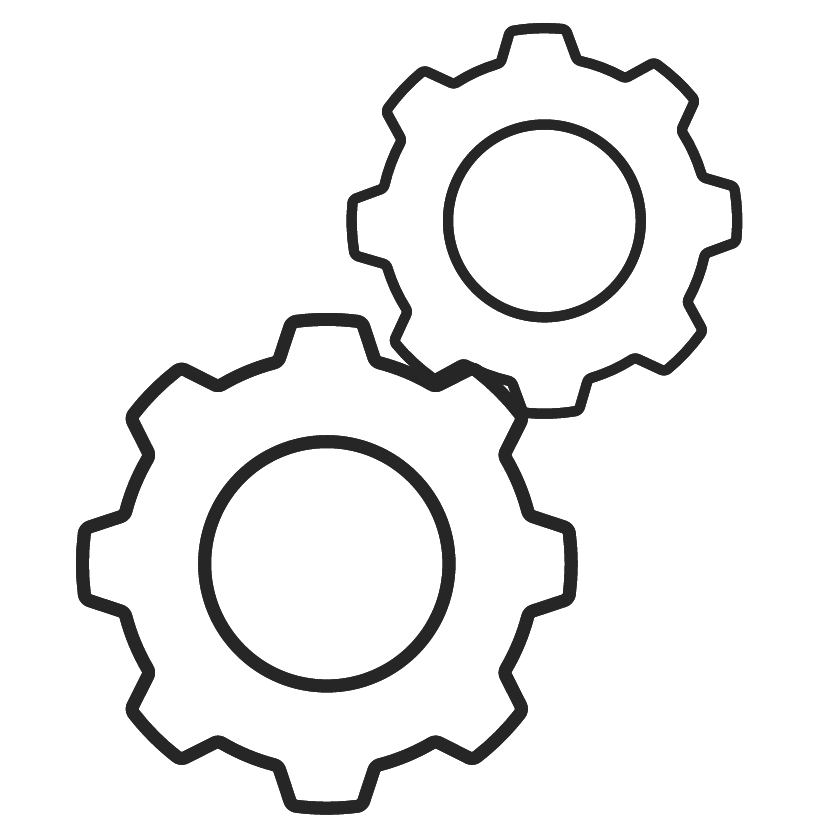 UTILITIES & PARKING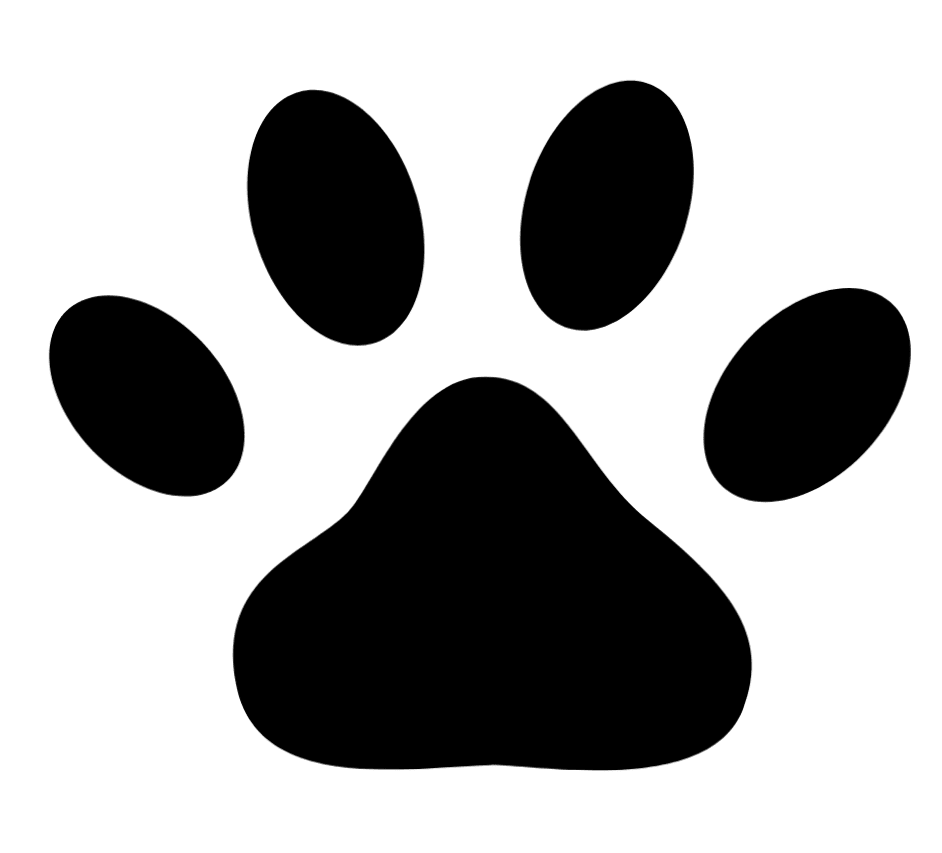 PET POLICY

TOUR OPTIONS

NEIGHBORHOOD
Your rental payment will include your base rental amount. Water, sewer, trash, and gas are a flat rate each month that is added to the resident ledger. 1-bedroom utility fee is $71 monthly. The 2-bedroom utility fee is $96 monthly. Residents are responsible for setting up electricity through The Board of Public Utilities (BPU) and internet on their own. We will need the resident electricity account information prior to move-in.
There is a $50 non-refundable application fee per applicant. There is an administrative fee of $150 per unit. There is currently no security deposit with approved credit. If an applicant is a conditional approval, there is a $1,000 security deposit.
The income requirement is three times the monthly rental amount of your base rent. We will need to verify your income. The documentation will depend on your employment status. Our screening is done through a third-party screening company. They look at criminal background history, credit history, and rental history on all applicants.
Yes, renters' insurance is required before you move in at the property. You can either go through our preferred insurance company, ResidentShield, or use your own third-party insurance. We do have requirements for the insurance policy. These requirements will be sent to you prior to move-in.
At SouthRidge, we do a criminal background check and credit check on all applicants at the property. We have a pass or fail system through our third-party screening company that links with our property management software. There are times where we will accept conditional approval. Please contact the leasing office for more information.
Yes, you can sign a lease agreement with a guarantor if you do not meet the monthly income requirement. Guarantors are required to make 4 times the monthly rental amount at SouthRidge. Please contact the leasing office for more information.
Once someone applies, expect 3-5 business days on the approval of the rental application.
We offer 3, 6, 9, and 12-month lease terms. Your leasing professional can go over the lease term information at the leasing office.
This information is covered in the lease agreement. Per the lease, we require a 60-day notice to vacate in writing. The termination fee is 2x the monthly rent. This amount is due 5-days after you submit your notice to vacate. Please keep in mind that you are still responsible for your rental payments and utilities until the 60-days is up. Please contact the leasing office for more details.